WOW Publishing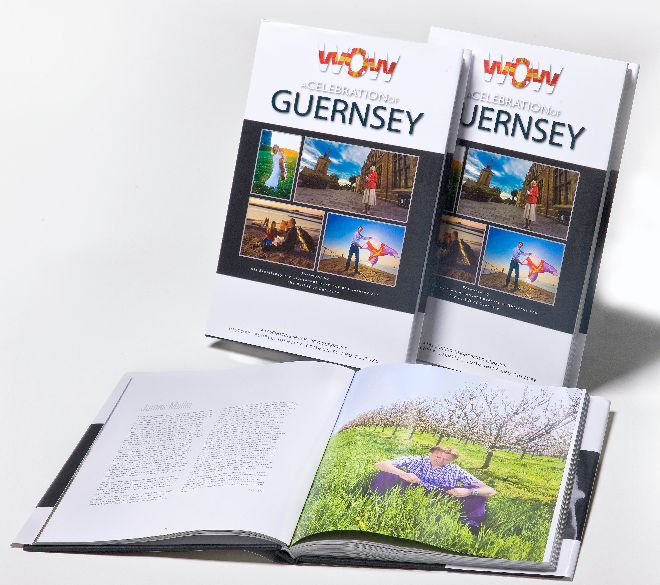 Guernsey WOW is a new 180 page hardback book that celebrates Guernsey and its people. The book includes writings and photographs about Guernsey and in particular its people, identity, history, community and their social interaction through words of local writers and the picture of a renowned local photographer.
The book is a result of the collaboration between local publisher Jon Taylor and photographer Tim Feak after working together on a magazine project for the Guernsey Chamber of Commerce. "Tim and I both worked on a one magazine celebrating the Island and its achievements as part of Guernsey's Chamber of Commerce bicentenary. The magazine was so popular we decided to develop the concept further and here we are with Guernsey WOW the hardback!" said Jon Taylor.
The result of their hard work is a mix of striking photography that includes never before seen portraits of Guernsey's great achievers such as Andy Priaulx, Molly Bihet, Ben Remfrey and Raymond Evison and many shots of the Island's favourite events from Proms on the Pier to the 'Friday Night Meat Draw'. While Jon has researched all aspects of Guernsey's life and history, so together the pair believes the book is a unique portrait of the island.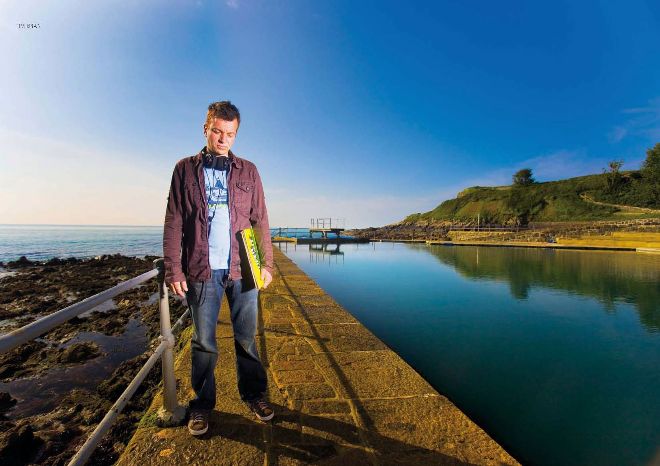 Tim Bran - One of Guernsey's sucess stories

The Boxing Day Swim - A guernsey Tradition